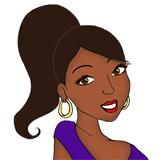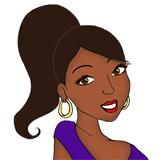 As I hid on the floor of the closet, knees to my chest, breathing as slowly and quietly as I could so that he could not hear me, I felt like a war criminal avoiding capture. To the best of my knowledge, all I did was fool myself into thinking that he was the one. Forsaking all my friends and family and my own identity so that I could stay in his suffocating embrace. Maybe my delusion was a crime. Maybe I deserved to be here; in this mental prison. I imagined the judge proclaiming the sentence at...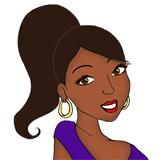 When people think of abuse, they often instantly picture the physical side that leaves women battered on the outside. They don't see the internal turmoil. Not all abusive relationships are violent. Although often minimized and overlooked, emotional and psychological abuse is just as destructive. As a community of people dedicated to inspiring women to heal by sharing our stories, we invite you to participate in a professional photo session with other women who chose strength instead of surrender...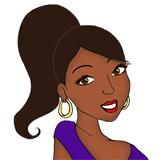 I heard the bone in her leg crack as she hit the floor. We sat on the couch with a ring side view of my uncle treating my aunt like a tv villain and him acting like Bruce Banner turning into the the Incredible Hulk after seeing an extreme injustice. But there was no injustice here. No crime was committed. No happy ending with the villains heading to prison. Just my tiny barely 5 foot tall aunt begging for her life. "Shut up or I'll do the same thing to you!" I grabbed my cousin, his daugh...