Saucy Chef Thierry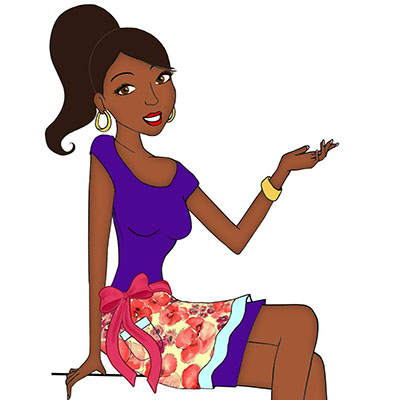 Thierry has a Master's in Psychology and a Ph.D. in Leadership and has spent the last few years guiding individuals to discover their leadership potential, helping women heal from past hurts and inspiring children to excel beyond expectations, while also running a successful international business.
Chef Thierry loves to cook for friends & family, and share stories about the motivation behind her recipes and culinary creations.
In addition to cooking, Thierry is passionate about issues that impact women and children, travel, animals, and spending quality time with friends.