An American in Korea: Just Trying to Figure This Life Out.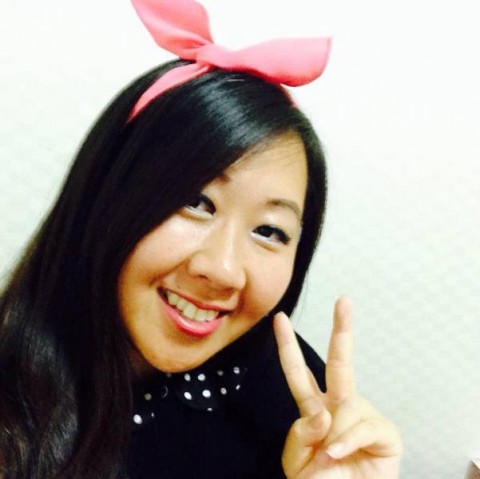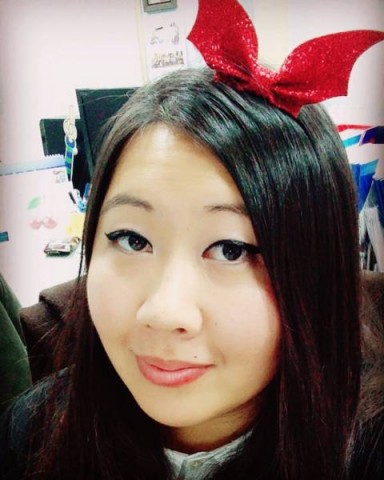 Hello Fellow Travelers, Food Lovers, Adventurers, Searchers of Peace, Happiness Enthusiasts, Believers in Love and Fitness Dabblers!
I'm Sharon, a Los Angeles Korean girl blogging with you from Korea! In May of this year I had two great opportunities to consider. I could accept a job teaching English in Korea where I had never traveled (although I have many family members in Korea) and gain a lifetime of experiences while earning and saving money for my future. Or, as I was also recently accepted into the Hogwarts

School

of Witchcraft and Wizardry (don't be jealous), I could fulfil my lifelong dream of learning how to turn ex boyfriends into frogs and past not-so-nice school chums into piles of goo. I hope Hogwarts was able to fill my spot.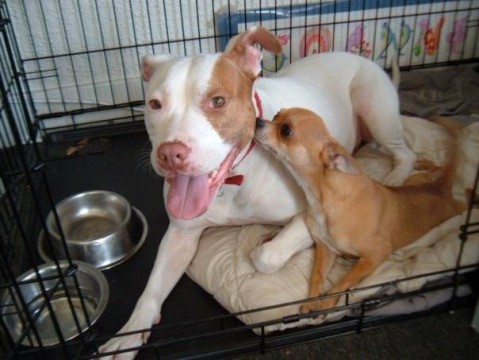 Picture of my sweet puppies that I had to leave behind.
After accepting the teaching position, I had about a month to find homes for my two dogs and fit a year worth of fun and love into a few days with my boyfriend. Trips to the San Diego Zoo, Universal Studios, Disneyland and romantic Italian dinners prepared me for the day my boyfriend dropped me off at the airport and said goodbye with a series of lingering kisses.
I have been here for a few months now and I'm excited to be starting as a guest blogger in January 2017 for Dishing With The Diva, sharing my experiences with food, cultural norms, customs, people, and nature. I hope you enjoy the tour!
Sharon, An American in Korea
Related Posts